We are a full service interior and architecture firm. we are licences in 12 state and are NCARB ccertified.
The collection of site information, measurements, data, ADA, life safety, and photos, for the purpose of developing existing condition drawings. We will use laser measuring tools that will give us the most accurate collection of data.
We will develop models of your space with real time rendering software. We use oculus rift-s to create a virtual reality of your space that is life like. We believe this help us convey our design ideas and helps us collaborate with our clients.
the development of drawings, concept and ideas that embody the company brand. This includes the development of company logos, branded spaces, and graphics.
An anthropological study of a company. The interviewing, discovery, and collecting of data as it relates to how a company works and produces work., How the company relates to it brand, image, and effectiveness., Topics discussed; employee retention/recruiting, collaborative work needs, open office vs. private office, privacy visual/acoustic, Full time employees and contract employees.
programming-
programming is often a product of workplace consulting., this phase is the collection of interior space needs and wants and the association of these spaces with the total square footage of each space. understanding and identifying the culture of a client through observation, interviews, and conversations.
schematic design | space planning
The embodiment of the program and it relationship to the space that contains it. The development of sketches, drawings and documents to explore the scale, dimension, and relationship of the project components with the Owner, It is often concluded with a statement of estimated construction cost.
The design development phase of a project explores the previous phase in greater depth., This depth includes the incorporation of engineering and all aspects of the three dimensionality of the project will be considered, It is often concluded with an estimate of probable cost of construction.
Furniture specification| selection
we believe that the furniture selection and placement are a critical step in the overall design process. we can help in the selection of furniture, style, finish, location and quantity and quality. We will work with your furniture dealer, or we will help you select a dealer.ion
The contract documents will set forth in detail the construction requirements of the project., They include drawings and specification that establish the quality levels of materials and systems required. These drawing will contain an architectural stamp for permit, and are used to establish an agreement between the Owner and the Contractor.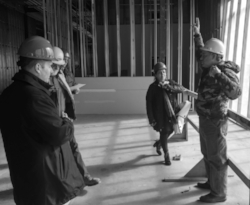 contract administrationThe process for ensuring that the design project embodies and is inclusive of items in the contract documents. The reviewing of submittals, shop drawings, and the responding to Request for Information- RFI. The final close out of a project including the project punch.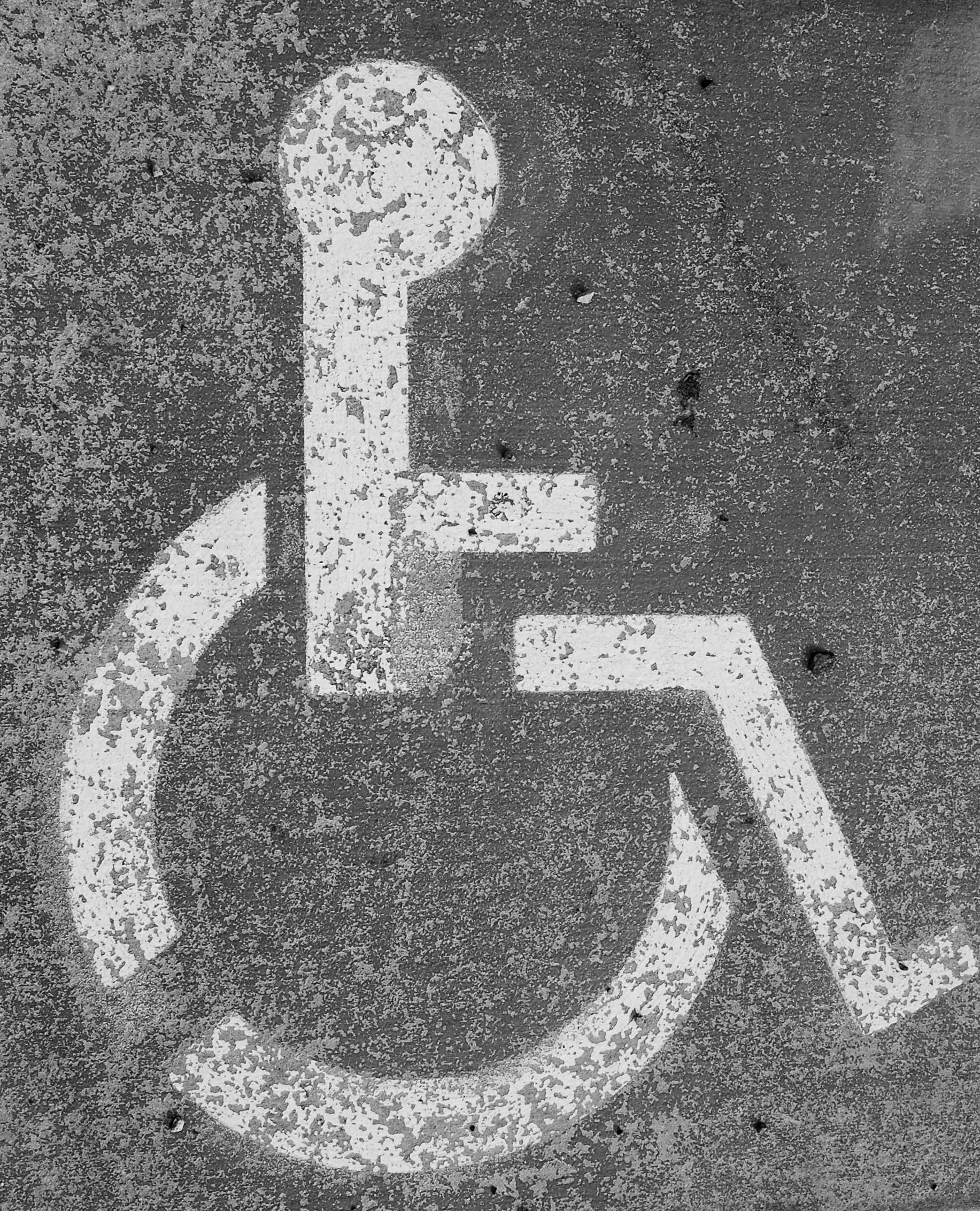 BOMA calculations/verification,
lease exhibits,
field verification and documentation,
ADA and accessibility
life safety check.